Save on your purchase
of hardware and software
Try PriceFacts free for one month with no obligations. If you like it, you can take an annual subscription for € 15.95 per month.
Since 2004 THE price comparison website for hardware and software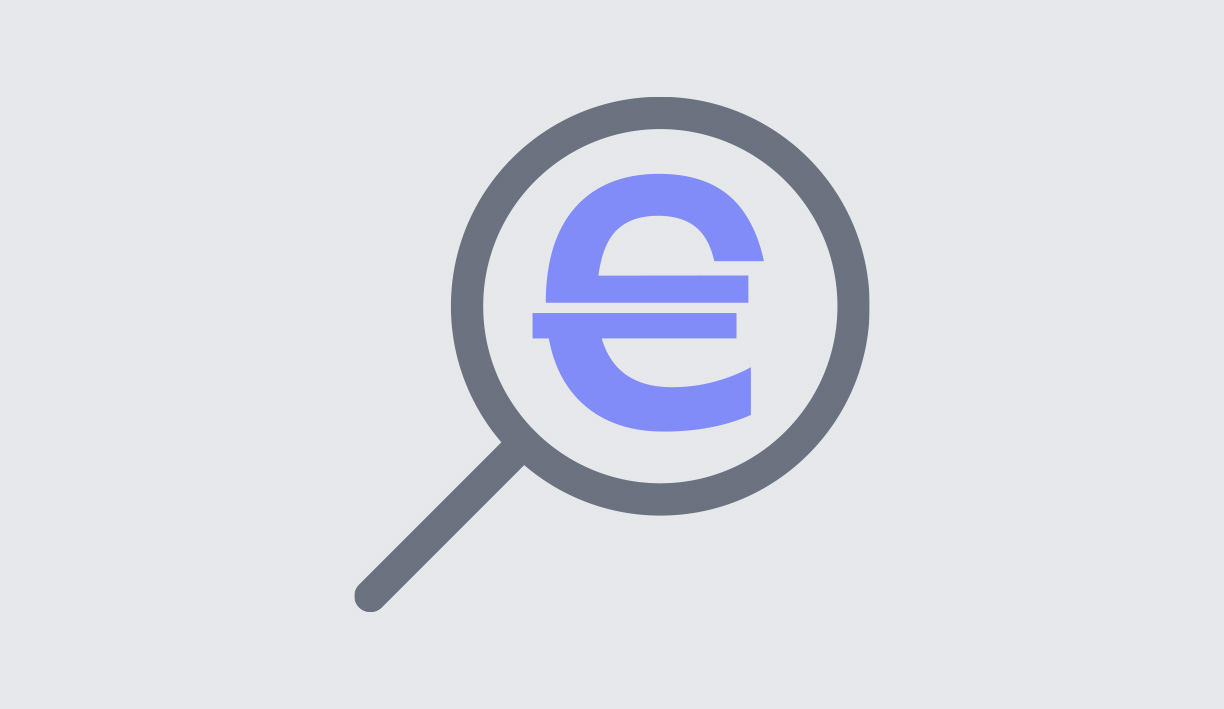 Published on 31-03-2022
The price platform Martinic.net, which has been active since 2004, has been taken over and continues under the name PriceFacts.com.
News about PriceFacts
Sign up for our newsletter to stay informed.